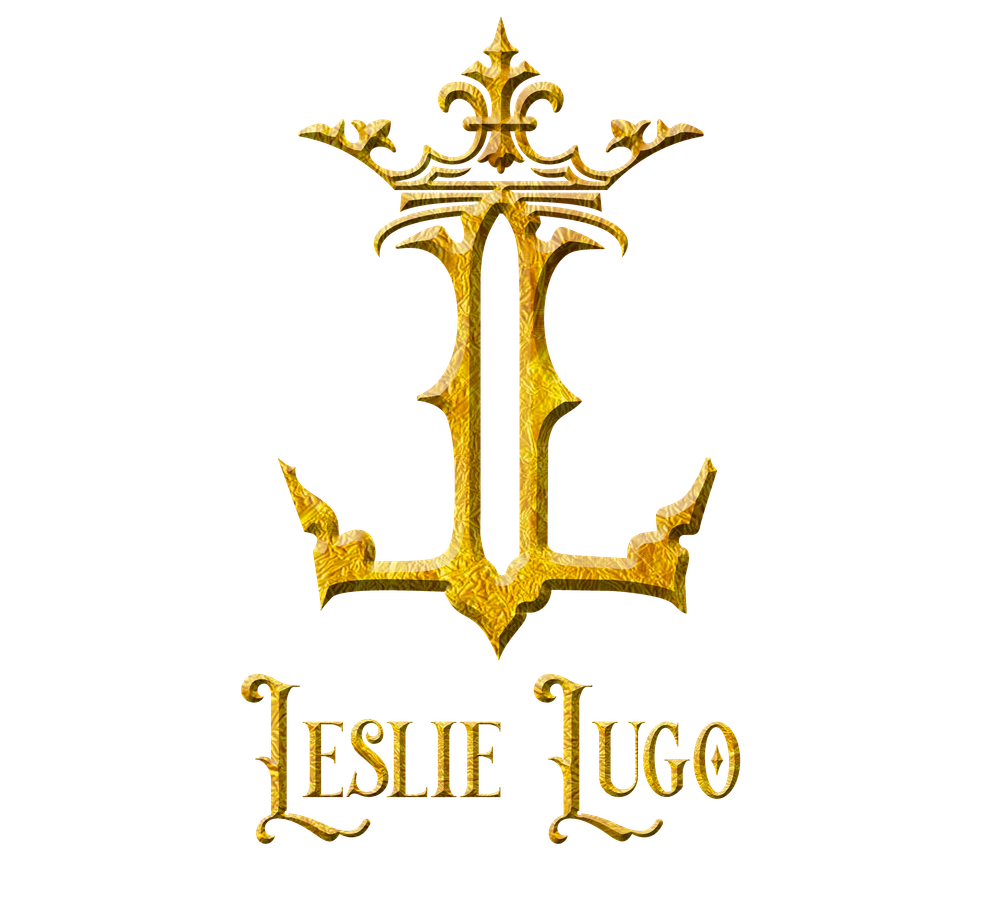 Bienvenidos/Welcome to LeslieLugo.com!
The Official Website of Leslie Lugo;
Bilingual Award Winning Recording Artist & Grammy winning Songwriter.
Purchase her Latest CD "Éxitos Del Ayer" & Other Official Merchandise Here!
Listen to all of her Music & Check out her Performance Calendar & Biography!
View her latest Photos & Videos & Listen to her Band & Commercial Demos!
Find out Leslie's Latest News & Connect to her via Social Media!
To Book Leslie Lugo or Her Band Please contact Leslie@LeslieLugo.com or call (210) 508-1779! 
We Hope You Enjoy Your Time Here & Visit Often!
Thank You & God Bless You All!